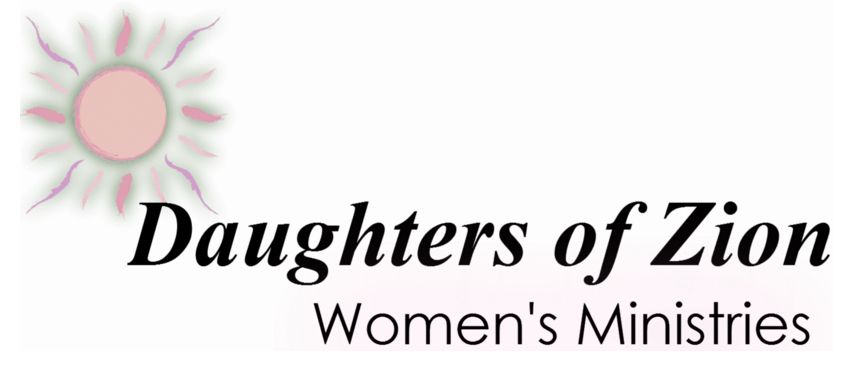 Serving our Father God and our Lord and Savior Jesus Christ in Holy Spirit filled ministry since 1997!

Thank you!

Thank you to everyone who joined us during the 40 day consecration.
We hope you recieved the blessings and insights our Lord has to offer you.
May He carry you through in all your days!