---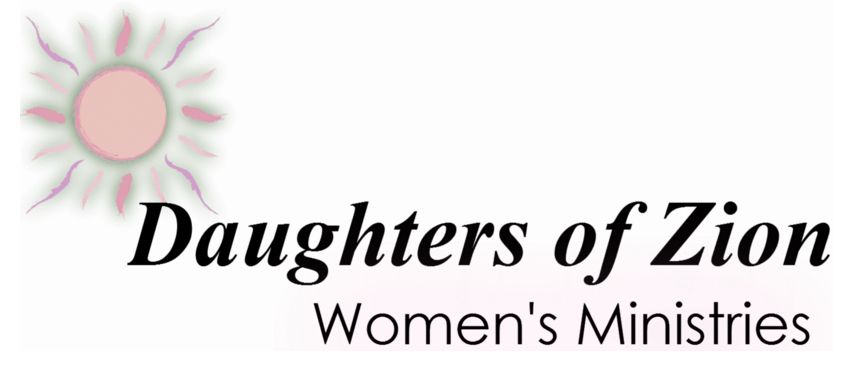 ---
Serving our Father God and our Lord and Savior Jesus Christ in Holy Spirit filled ministry since 1997!

---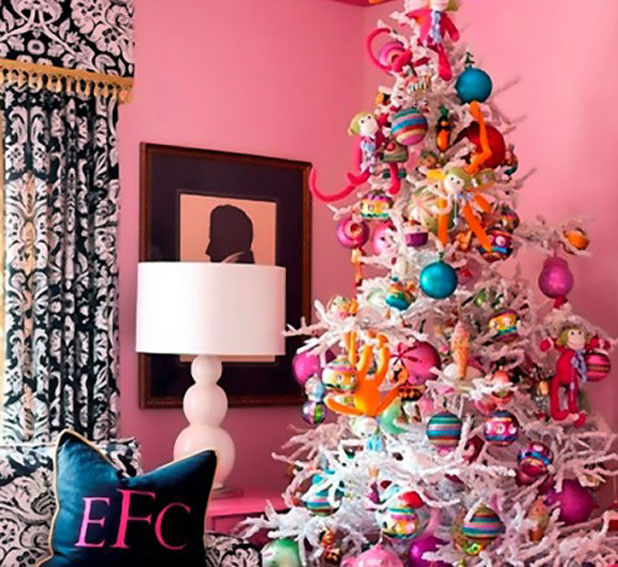 A Friend For The Holidays and Always

---
---
Do you enjoy spending time with friends during the holidays? I do. Holiday parties, Christmas plays, musicals, shopping, dinners, and everything is so much fun when shared with a friend.

I remember planning parties when I was in junior and senior high school. I would have a guest list of a hundred or more. My Mother would always make me cut down the list, which was the hardest thing for me to do. It seemed that everyone on the list had to be there to make the party special.

Things have changed. If I entertain today, I can barely come up with fifty guests to invite. Friends come and friends go. Time brings about change. I grew up and many friendships faded. As I started standing up for Christ and Christian values my friends dwindled. I also discovered that I had almost nothing in common with many people I considered friends.

Over time GOD added some friends. I now have friends I travel with, friends I go to the theater with, and friends to experience all kinds of events. I love my Bible Study friends, and I still have wonderful childhood friends. I even have friends I use to work, and with whom I enjoy spending time. However, my dearest friends have been there during the hard times. GOD has blessed me with friends for every occasion.

From my friends I have learned desirable qualities a friend should possess. Friends listen to you – sometimes in silence. Friends are honest with you, but not jealous, mean, cruel or intentionally hurtful. Friends encourage you with caring acts and will risk telling you the truth. I also learned that friendship is a two-way street, and I must possess desirable qualities. In Proverbs 18:24, the Bible teaches that, "A man that hath friends must shew himself friendly: and there is a friend that sticketh closer than a brother." This verse holds the important lesson on friendship. From it I learned that Jesus is always my closest friend.

Yvonne Stratten Scott is a native San Franciscan and a retired school teacher. She is the proud mother of an adult son and a daughter. She is also blessed with four wonderful granddaughters, ages 16, 14, 12, and 8. She joined the Daughters of Zion Women's Ministries in 1997, and has enjoyed being a part of the ministry's journey. In her leisure time she enjoys sewing, machine embroidery, traveling, the theater and spending time with her family and friends.