---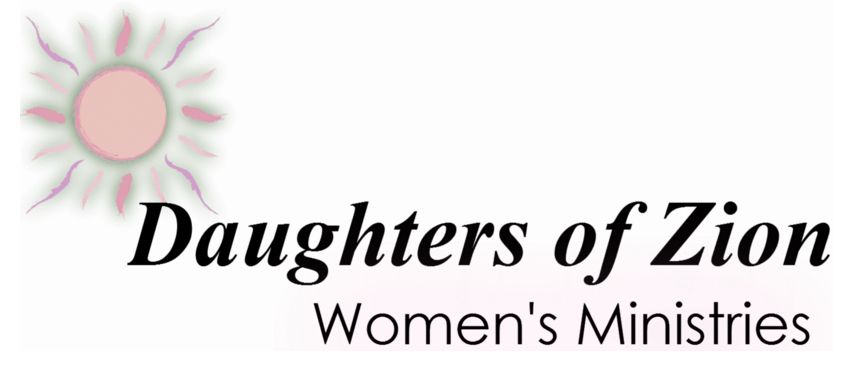 ---
Serving our Father God and our Lord and Savior Jesus Christ in Holy Spirit filled ministry since 1997!

---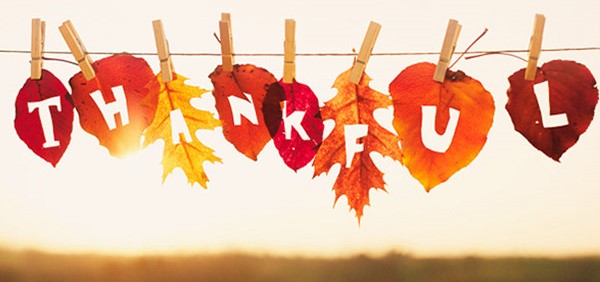 Giving Thanks for Unknown Blessings

For I know the plans I have for you," declares the LORD, "plans to prosper you and not to harm you, plans to give you hope and a future."
Jeremiah 29:11
Give thanks in all circumstances; for this is God's will for you in Christ Jesus.
1 Thessalonians 5:18 (NIV)
---
---
As I think back over my life, I sometimes wonder where I would be without my faith in God's promises. Many times I really did not have direction, and other times thought I could handle life on my own. I made some good and some bad decisions, but through it all God kept me and my family safe. There were even times when I just knew how things were going to turn out, but God did not follow my plan! He already knew the plan He had for me and my life. Often I think, if only I had listened to God's voice when He was speaking to me, I could have avoided a lot of wrong turns and wasted time. God's plans are always best.

Paul learned to follow God's plan. He grew to understand that God was constantly at work in and around him. God monitored every step Paul took, even before Paul knew God. Paul thought his own plans and purposes would ultimately determine his destiny, but he learned that was not the case. God is the one that decides our destiny. With this understanding Paul trained himself to focus on his inner resources, the resources his heart contained, rather than the outward circumstances of his life. Paul's acceptance of his God-given destiny gave him peace and made him thankful.

Being thankful is not always about material things. Certainly I am thankful for a place to call home and not living on the streets. I am thankful for food to eat and clothes to wear. Yes, it all came from God. But, I am also thankful for love to share and receive. I am thankful for quiet times spent observing the beauty of nature. I am thankful for peaceful days. Without these intangible blessings, I could not enjoy the material things.

I will leave you with a quote from David A. Bednar. He says:

Sometimes we may ask God for success, and He gives us physical and mental stamina. We might plead for prosperity, and we receive enlarged perspective and increased patience, or we petition for growth and are blessed with the gift of grace. He may bestow upon us conviction and confidence as we strive to achieve worthy goals.

Sometimes the things you want are not part of God's plan for your life. Rather than spending hours plotting a path to success, take time to thank God for the unknown blessings that are part of His plan.

As the holiday season begins I challenge each of you to not ask God for anything other than His blessing on your life and to guide you to the path He had chosen for you.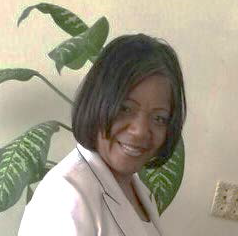 Sandra R. Scott has been a member of the Daughters of Zion for over 10 years, and she serves as the Ministry Assistant. She is a Senior Social Worker for the City and County of San Francisco. She is a member of New Providence Baptist Church under the leadership of Pastor Michael Gilmore. She is the proud mother of one daughter, Shantel, and a granddaughter, Segen. Her favorite scripture is Proverbs 3:5-6, "Trust in the LORD with all thine heart; and lean not unto thine own understanding. In all thy ways acknowledge him, and he shall direct thy paths."