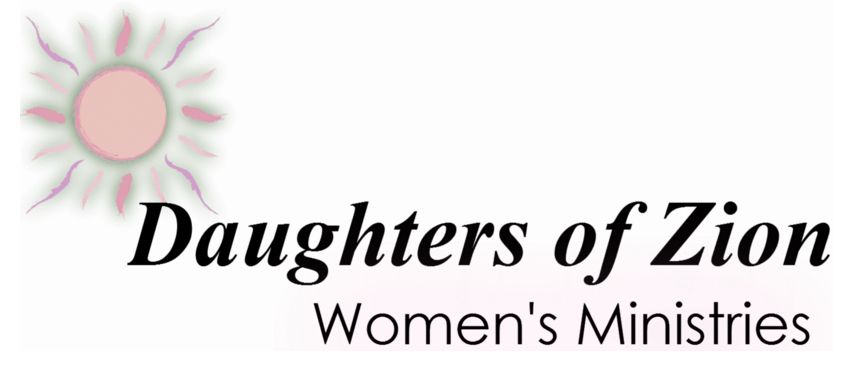 Serving our Father God and our Lord and Savior Jesus Christ in Holy Spirit filled ministry since 1997!

November 2019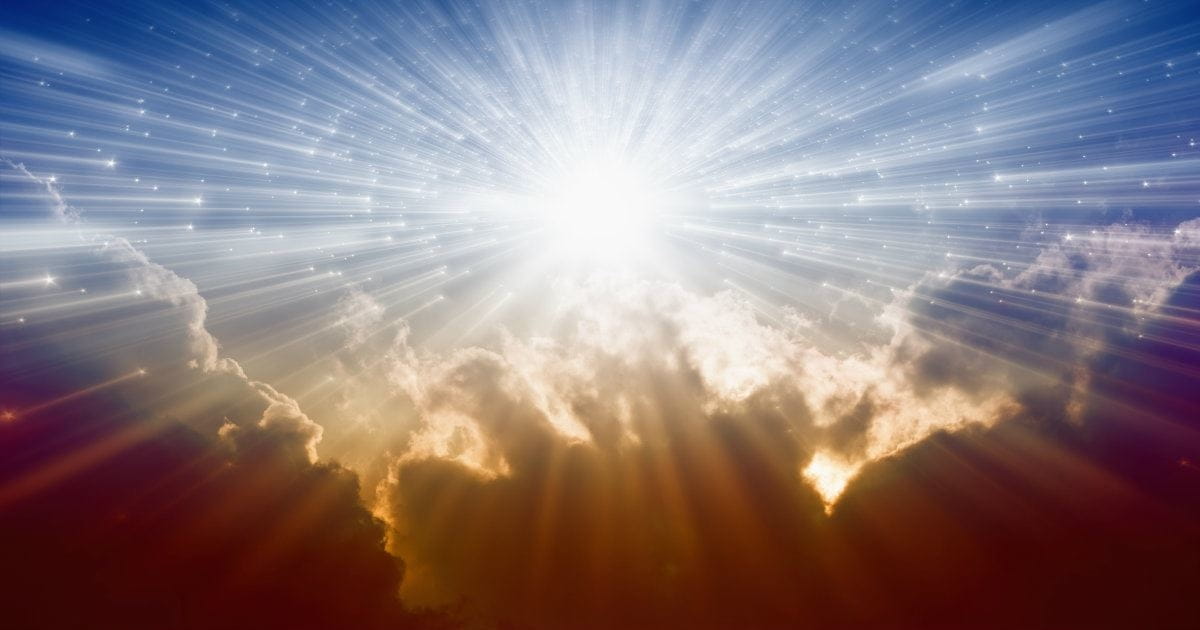 ---
. . . the Holy Spirit, whom the Father will send in my name, will teach you all things and remind you of everything I have said to you. John 14:26 (NIV)


We live in the fast-paced evolution of information technology. Whenever we need advice, information or guidance we can "Google it," and get answers within seconds. We want instant responses and guidance from our computers. We also seek guidance from self-help experts and self-improvement books.

Guilty! I confess to praying for guidance on changing jobs and making investments. I waited months for answers. Instead of patiently continuing to pray and seek the Lord's guidance, I sought advice from experts, friends, and family members. I then followed their advice. The results were disappointing and financially devastating.

One day the Holy Spirit reminded me that I had ignored Him. I didn't have a relationship with the Holy Spirit. I focused on the Father and the Son when I prayed and seldom thought of the Holy Spirit. I hardly considered the Holy Spirit's role in my life. I wasn't living in complete fellowship and oneness with God. Therefore, I couldn't hear the Holy Spirit's voice. The Holy Spirit's voice is like a breeze – so gentle. He is so amazing. He reminds me about important tasks at work. He gives me wisdom to complete difficult projects. He comforts me when I am sad. He protects me when I drive – He even saved me from a car accident!

I listened to my pastor's sermon entitled "The Holy Spirit." I learned that if you are a born-again believer and receive the Holy Spirit, He will live inside of you and He will be your advocate. An advocate supports you with sound advice and by making sure others know your needs. The Holy Spirit connects you with God the Father, so that God knows your needs. The Holy Spirit is also the reason you have a relationship with Jesus the Son, instead of just practicing a religion.

Are you allowing the Holy Spirit to be your advocate to help and guide you? If you have not invited the Holy Spirit to live inside of you, I plead that you do so. He will guide you. He will enable you to do anything beyond your ability. He will give you wisdom. He will give you peace. He will comfort you. He will defend you.

It is important to remember that you have an amazing advocate. He knows what's best for you and He knows what's ahead of you. Seek information and guidance from the all-knowing counselor and helper – the Holy Spirit.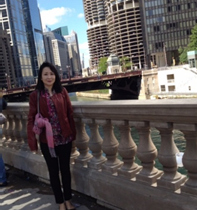 Kim Wong is a daughter, a sister and the proud mother of two daughters. She is a member of a local church in Livermore. She is an administrator at the State Bar of California. Her favorite scripture is Psalm 23.