---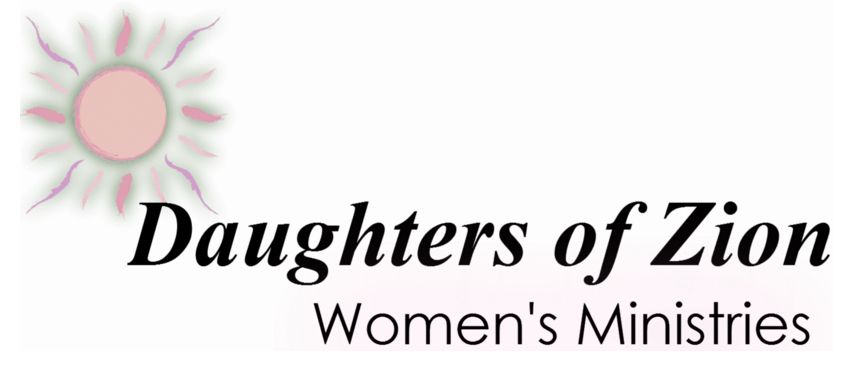 ---
Serving our Father God and our Lord and Savior Jesus Christ in Holy Spirit filled ministry since 1997!

---
September 2019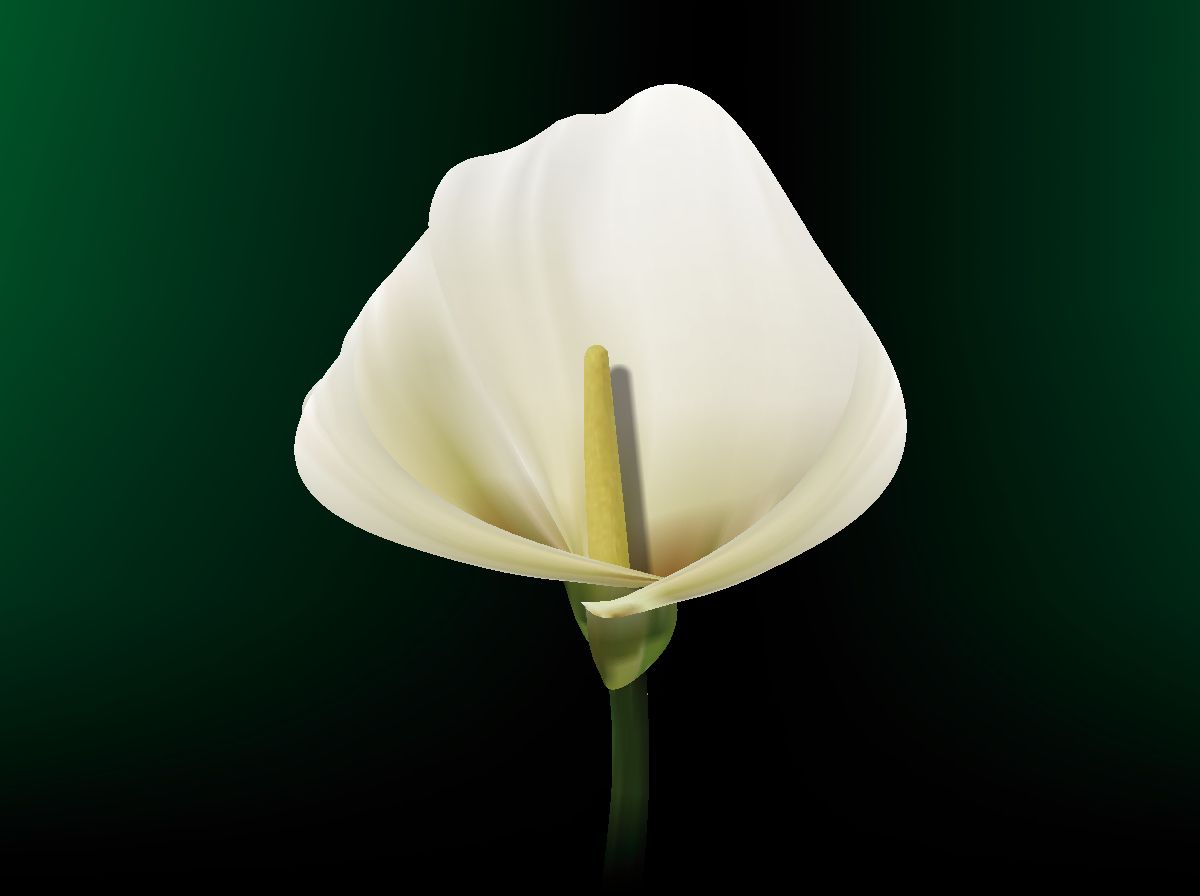 Moving from Hurt to Healed

"Hurt - to cause injury and pain"

---
---
We've all lived with hurt at some point. Life's ups and down, losses and griefs force us carry hurt while moving through daily routines. We hurt, but there is no time to pause and process. We think we can brush off the hurt. WE THINK.

One of the biggest lies ever told is that name calling doesn't hurt. We want to believe the lie, but it hurts. We deny the pain of being mislabeled, belittled or maligned, and we tell ourselves we are "over it. . . past it. . . healed." Yet our memories are painful pausing places. We mentally and verbally recall painful experiences from long ago like they happen yesterday. Just recalling the pain for a minute can bring hours of heavy depression and sadness. Over time we realize that saying "over it" and getting "past it" doesn't equal healing.

Hurt is not a place where we should stay, but somehow we set up camp in the places we ought to pass through. We wander around like Israelites in the wilderness circling around the hurt in our hearts. We stay in the wilderness and let the hurt guide us, instead of allowing the Ultimate Healer to order our steps. Pain should never steer us toward anything but the hospital and healing. The song says, "Earth has no sorrow that heaven cannot heal," and it is true. But we must offer our pain up to be healed. God can heal us and move us into a place of wholeness.

Please know we are all capable of being healed. No hurt is too great. God's ability to heal is not limited by our inability to trust Him with our pain. But giving God our pain takes time. We need timeout for the healing process. Pray and meditate on releasing the pain. Quiet time with God is a minimum requirement for continued healing. If we are not over it, then we must be real with God and say so. "God, I'm hurting!" Then we can start speaking healing over our lives. Sometimes we just don't need to go anywhere or do anything. Staying still is not a waste of time, but the start of an inside healing process others may not understand. Healing pain not only feels good, it lets God do His work in us. And whenever God starts a job, He is faithful to completion. Be healed!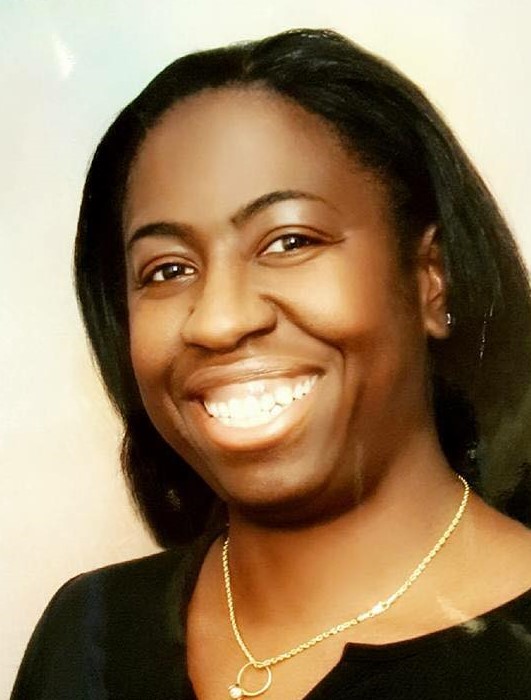 Merrillynn West is a native San Franciscan who attended Mercy High School and SF State University in 2001 with a Bachelor of Arts in Kinesiology. She has always been active in the church, serving as an usher, choir director, and musician.